Level 4 diploma in arboriculture - classroom package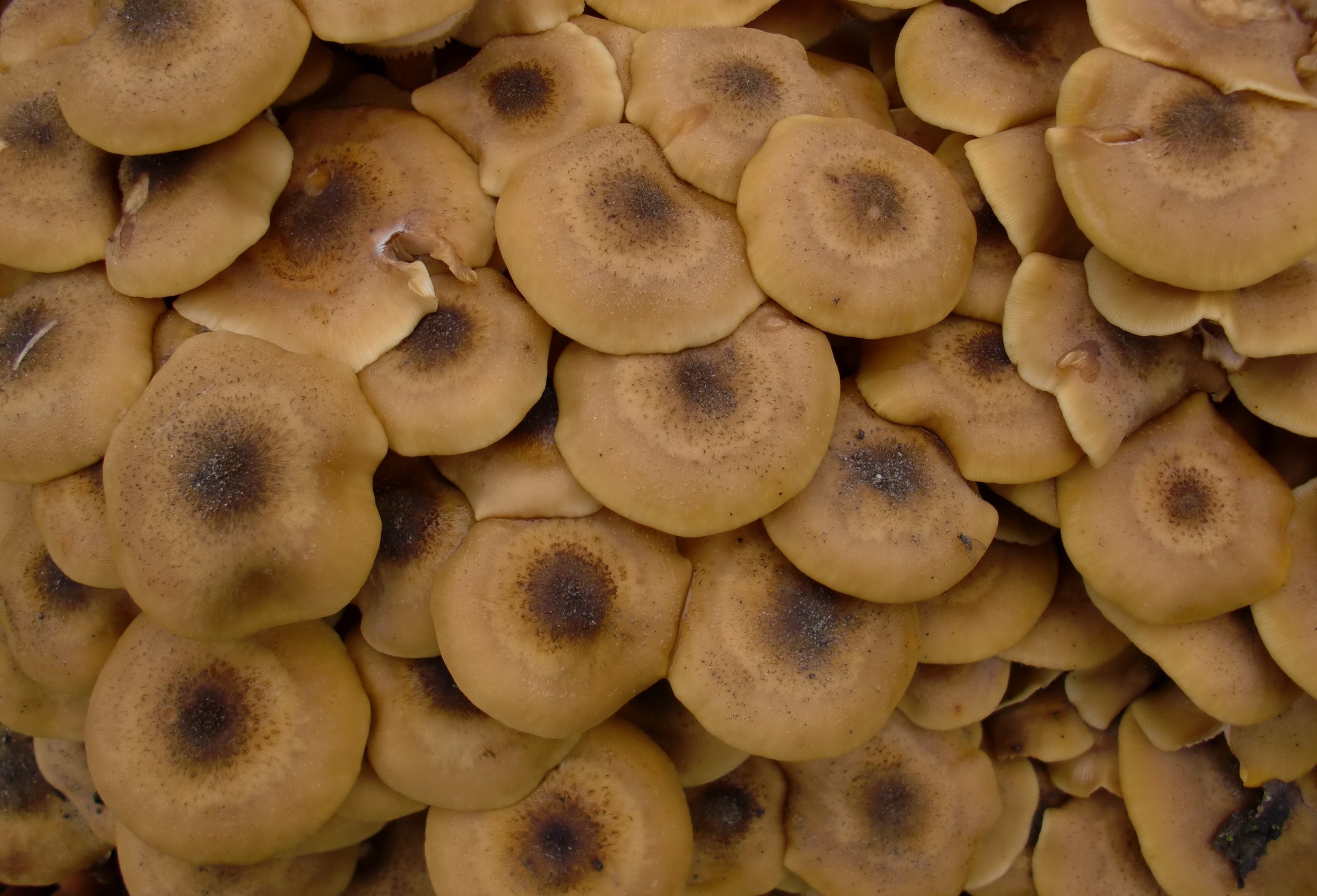 Level 4 diploma in arboriculture - Classroom Package
Photo courtesy of L Sanderson
ABC level 4 award, certificate and diploma in arboriculture (previously AA Tech Cert)
2018-19 academic year started September 28th but we're still accepting mid year enrolments. Details for the 2019-20 academic year are to follow in the spring.
Complete your qualification within 1 year, or take a little longer if you need (plan your qualification with the course tutor).
Course venue: Painshill landscape garden, Cobham in Surrey.
18 days in the classroom.
Recently significantly discounted as we believe everyone deserves an education.
For:
- arborists already working in the field and wanting to progress their existing knowledge and qualifications or to widen their career options
- land based professional with higher education qualifications in related fields.
Portfolio based course (no final exams). Award, certificate, diploma options available.
Course content can be viewed here on the ABC website. Click the 'download qualification guide' link on the right to see what you will be learning. Please note ABC Awards are currently revising the qualification and they will upload the finalised September 2018 content when its complete.
Classroom or distance learning options available.
Classroom:-
18 days in the classroom (field trips included).
Fridays from September - June (max. 2 days days a month).
Opportunities to roll on, roll off mid-course (depending on time of year and candidate experience).
Catch up classes available at a day rate if you don't need the whole course.
COBHAM, SURREY - Painshill 18th century landscape in Cobham, Surrey - great location with easy access from M25 / A3.
Distance learning:-
Check out a sneak preview of the distance learning course here.
Contact us for pricing, course content, delivery details and career advice. This is not published on the website as we offer a number of plans, including tailored solutions with a range of pricing.